COVID-19 Vaccination Information
Let our family take care of yours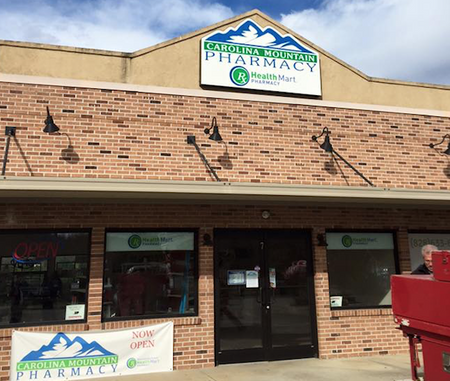 Carolina Mountain Pharmacy is a locally owned independent pharmacy. We are committed to providing an exceptional pharmacy experience to our customers. We consider ourselves your personal pharmacy advocate, working with you, your prescriber, and your insurance company (when necessary) to ensure you always have the medications you need.



Download our FREE mobile app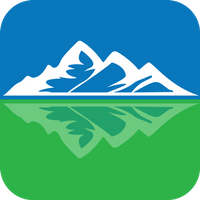 Convenient Features
Prescription Refills
Medication Reminders
Refill Reminders
Touch-to-Call
Medication Information
...and Much More!

Step 1
Open the App Store or Google Play

Step 2
Search for "Carolina Mountain Pharmacy"

Step 3
Download and refill with us
"Jared is awesome! He knows me by name as soon as I walk through the door and all the staff are friendly and helpful. It is so refreshing to be on a first name basis with your pharmacy and get the information you need and feel that you and your families health is cared for. Thank you for all that you guys do for us!"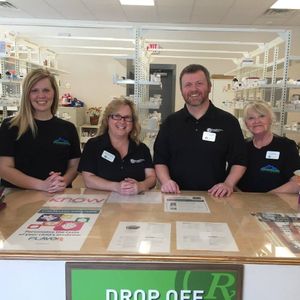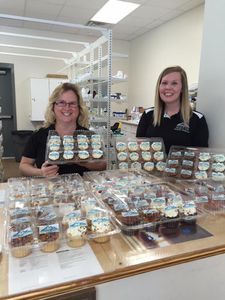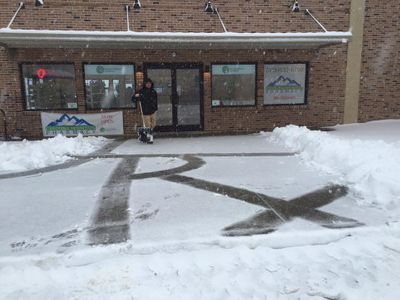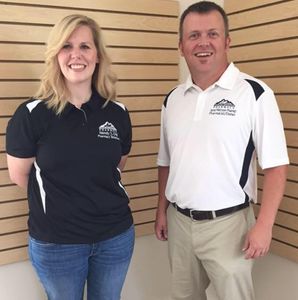 Sign Up For Our Free Newsletter
Stay updated with the latest news for free.